1
« on: March 21, 2023, 04:22:29 pm »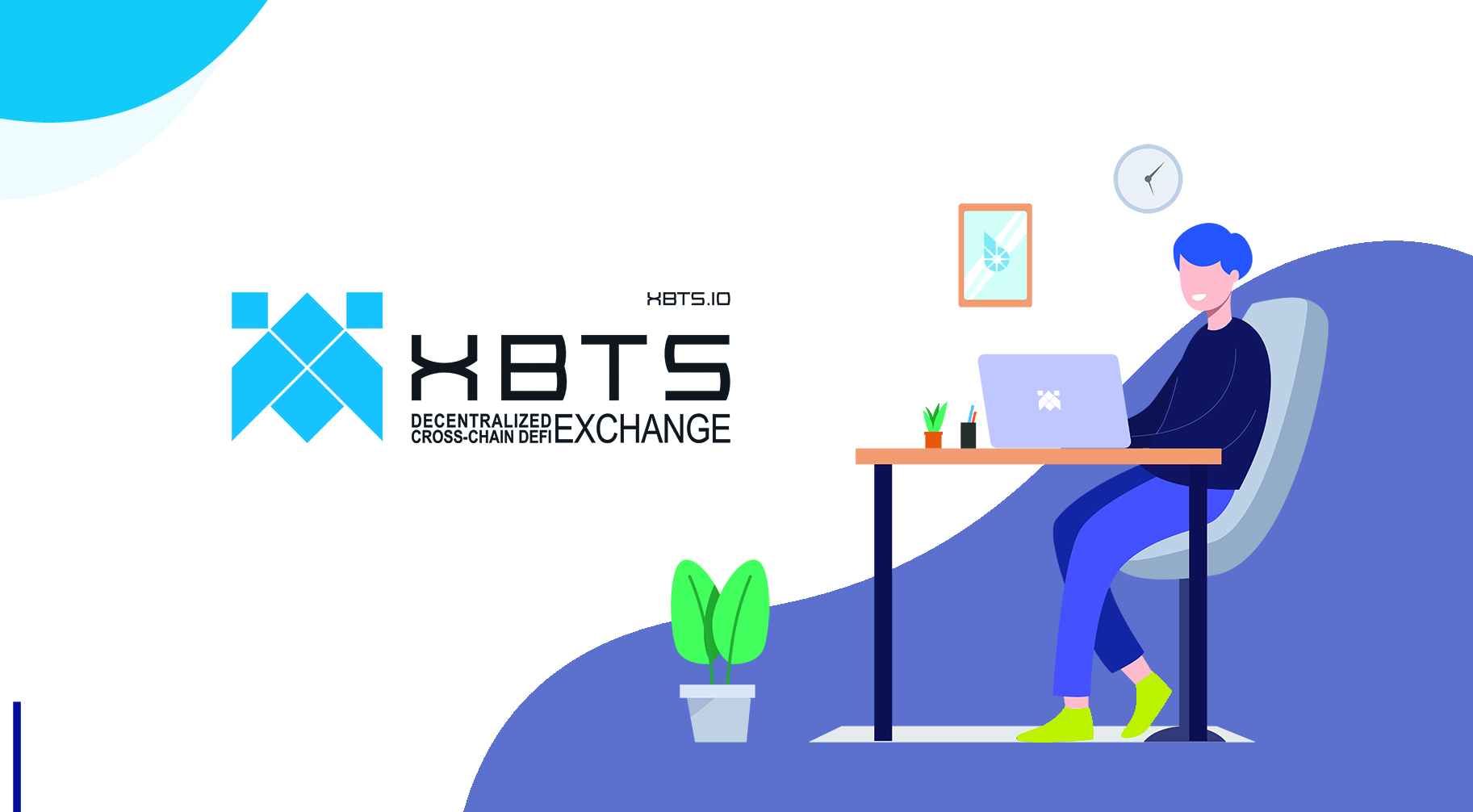 How to sign up with XBTS DEX?
✅Easily! Quick registration of a named account in a blockchain.

Your account is your address in BitShares blockchain. A secret phrase is provided by a blockchain during registration, keep it safe! The exchange does not keep your keys. Only you can access your account.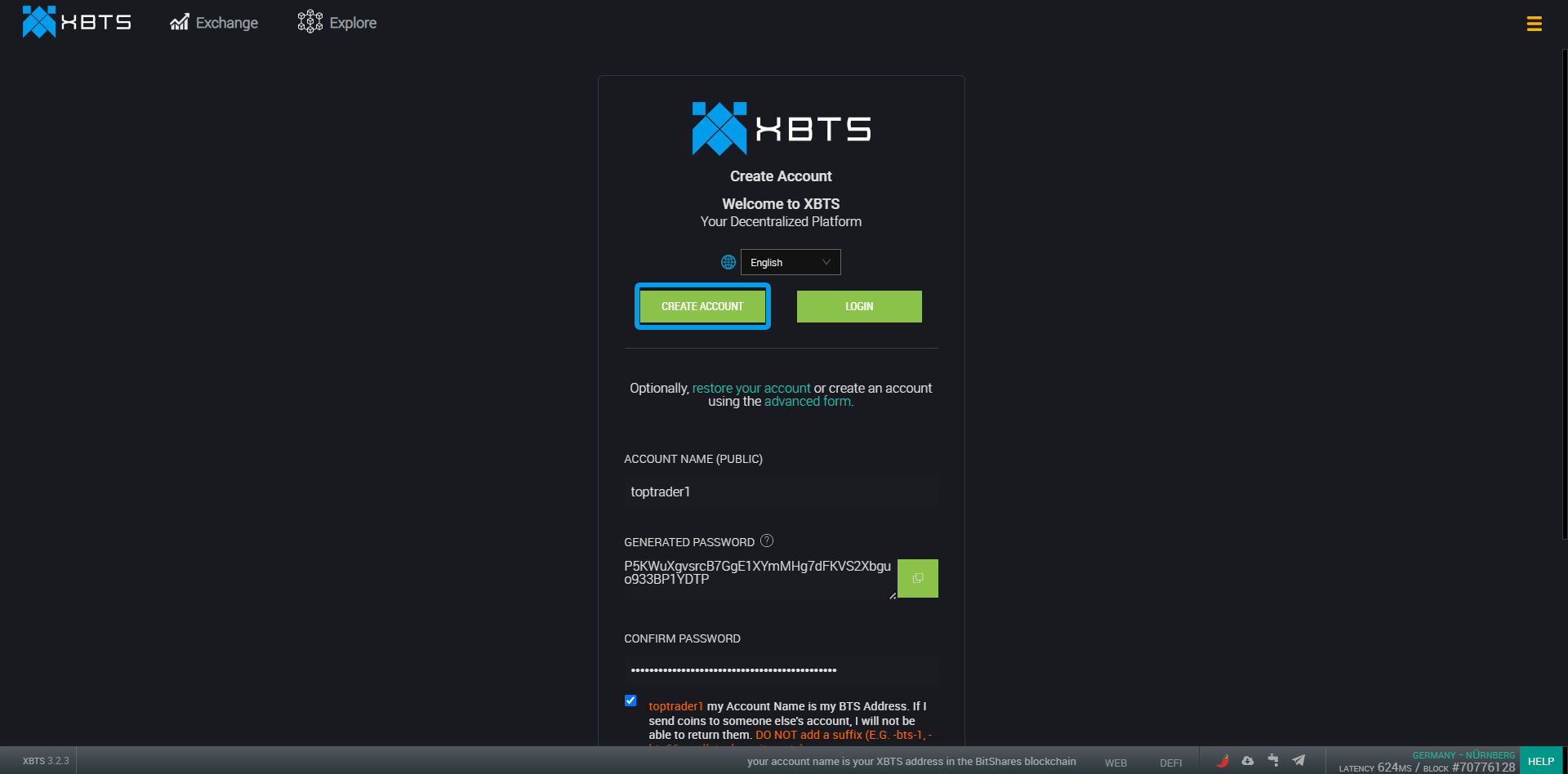 🍕No KYC/AML. SMS or email verification is not required.
➡️https://xbts.io
✅Create a name and save a passphrase generated by a blockchain.
✅Done!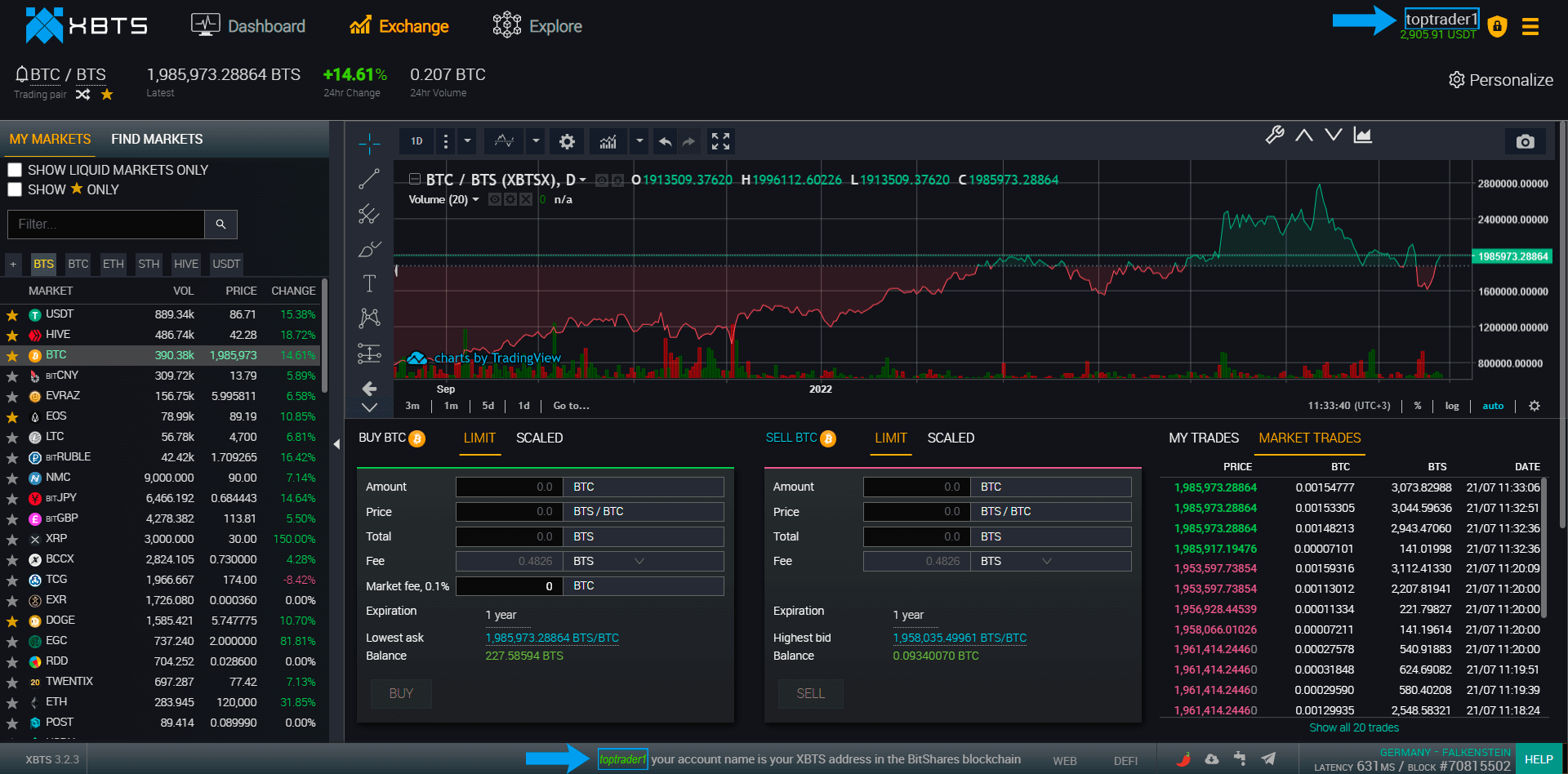 You can use your account name, for example, to send funds to another user with an XBTS account on the BitShares blockchain. The advantage of a named account is that you can use a readable and memorable word instead of a complex address (e.g. 3LAxskzVisdZSzcraGAkFP3y5ZSdkxzB9H) but with the same features.

An account is a full-fledged cryptocurrency wallet with an individual balance, transactions history and other operations.

All accounts are registered on the BitShares blockchain, so all the operations of any account can be tracked in the block explorer by inserting the account name into the search field.

✅Your XBTS account provides you access to all apps and interfaces, services and features of the BitShares blockchain.

FAQ https://app.xbts.io/#/faq

XBTS Cross-Chain Dex & DeFi
Web https://xbts.io
DEX https://ex.xbts.io
DeFi https://app.xbts.io
Safely! Instantly! Simply!