21
« Last post by EuropaSH on August 01, 2022, 04:35:21 pm »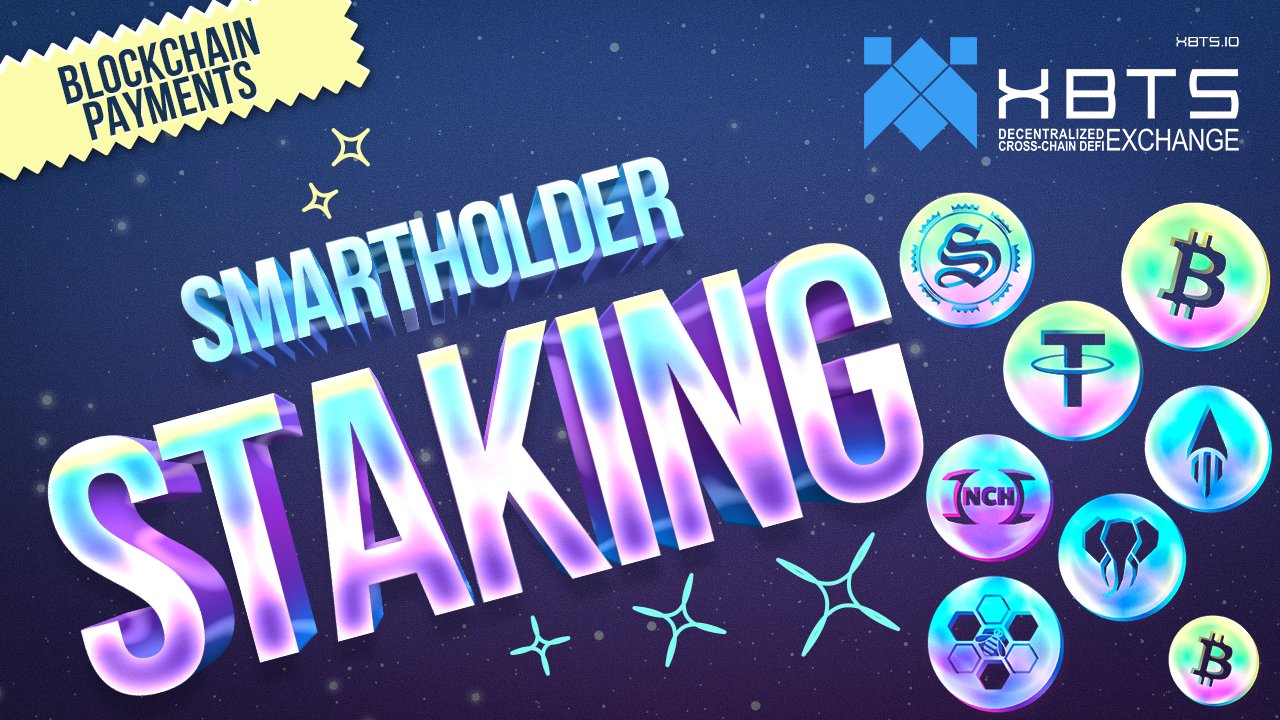 SMARTHOLDER STAKING Regular Blockchain Payment Reports for the period from July 15 to August 1, 2022
XBTS Staking https://app.xbts.io/#/smartholder

📊Increase your crypto portfolio regardless of how the market moves!
XBTS Staking - 👌Automated Payments on the 1st & 15th of the month.
🍇Get Cryptocurrencies twice a month!

✅Added individual statistics of accumulated assets during the participation of the user account in the SmartHOLDER staking program.

How to view statistics?
🔹Login to your account at https://app.xbts.io/
🔹Select the SmartHOLDER section https://app.xbts.io/#/smartholder
🔹Click "Payments received"
Statistics are updated every 2 weeks.

FAQ https://hive.blog/bitshares/@xbts/xbts-dex-presents-smartholder-staking-with-up-to-50-apy

XBTS Cross-Chain Dex & DeFi
Web https://xbts.io
DEX https://ex.xbts.io
DeFi https://app.xbts.io
Safely! Instantly! Simply!