71
« Last post by EuropaSH on March 20, 2023, 08:27:35 pm »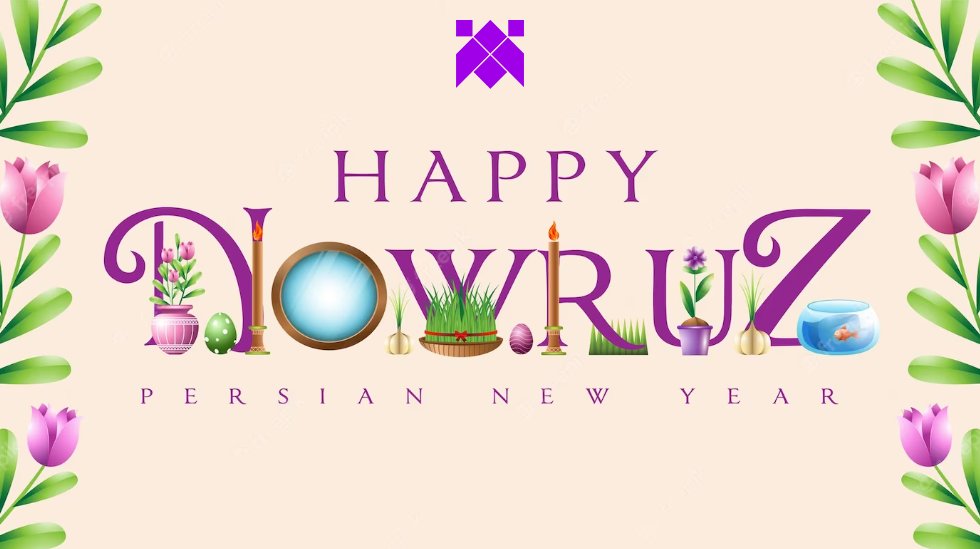 🌱 Happy Nowruz to our Persian community and everyone who celebrates!

May this year be full of grand opportunities!

May the new year lead you to success and happiness! May every moment of this year would be unique, filled with pure pleasure and each day comes out like exactly what you want! Wishing you and your family a Happy Nowruz!🌷

XBTS Persian community https://t.me/XBTSDEX_Persian


XBTS Cross-Chain Dex & DeFi
Web https://xbts.io
DEX https://ex.xbts.io
DeFi https://app.xbts.io
Safely! Instantly! Simply!